Opening Night
Date: 17.08.2022, Begin: 19:30 Uhr, Einlass: 19:00 Uhr
Location: Stadtsaal Mattighofen
Blues Power Night
Datum: 18.08.2022, Beginn: 19:30 Uhr, Einlass: 19:00 Uhr
Ort: Voglpark / Stadtsaal (bei Schlechtwetter)
Big Band Night
Date: 19.08.2022, Begin: 19:00 Uhr, Einlass:18:30 Uhr
Location: Voglpark / Stadtsaal (bei Schlechtwetter)
Familienmusiktag
Date: 20.08.2022, Begin: 11:00 Uhr, Einlass: 10:30 Uhr
Location: Voglpark / Stadtsaal (bei Schlechtwetter)
A free summer afternoon in the park where children, teenagers and adults can drum, sing, listen to musical stories, do handicrafts and take part in musical games. At the final hands-on concert with the multi-instrumentalist "Brennholz Rocks", cross-generational clapping and singing along
Jazz, Soul & Funk Night
Date: 20.08.2022, Begin: 19:00 Uhr, Einlass: 18:30 Uhr
Location: Voglpark / Stadtsaal (bei Schlechtwetter)
A Musical Day In The Park
Date: 21.08.2022
Location: Voglpark / Stadtsaal (bei Schlechtwetter)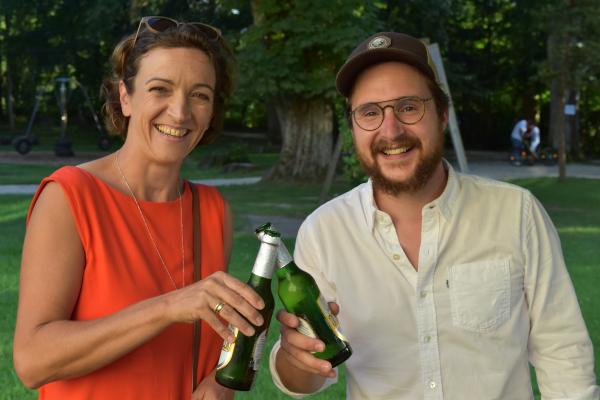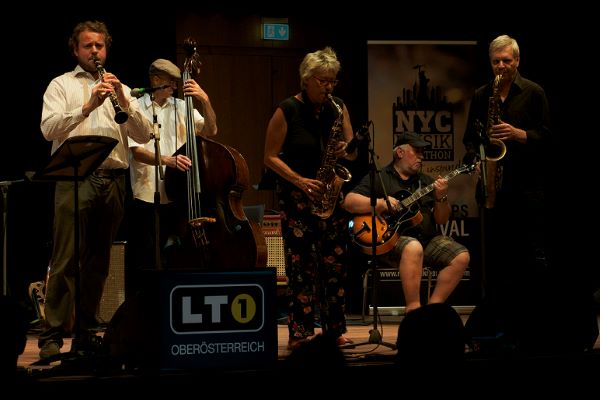 Frameworkprogram
JAM SESSIONS: 17.- 20.08. from 22:00 Uhr
Jazz&Jammin' at Jam Rock Cafe
Moosstraße 27, 5230 Mattighofen
EXHIBITION: 17.-21.08. from 17:00 Uhr
City Hall and Pavilion of the LMS Mattighofen, Salzburger Straße 8
Tickets
Our tickets are sold via the KUPFticket platform
From 20 July, advance tickets will be available in the Stadttrafik Mattighofen (Stadtplatz 15).
Opening Night
freiwillige Spenden
Familienmusiktag
freiwillige Spenden
A Musical Day In The Park
freiwillige Spenden
Festivalpass
69€
Door: —
Eintritt zu allen Veranstaltungen
* Reduced admission for pupils/students/young people up to the age of 19.
Free admission for children and young people under the age of 14
Locations
LOCATIONS OF THE EVENTS:
Stadtsaal: Salzburger Str. 6, 5230 Mattighofen
Stadtpark: Salzburger Str. 8, 5230 Mattighofen
***The Stadtsaal and Stadtpark are barrier-free. A barrier-free toilet facility is only available in the Stadtsaal.
Jam Rock Cafe: Moosstraße 27, 5230 Mattighofen