Overview
Since the Upper Austrian State Exhibition 2012, the New York City Music Marathon has spoiled, seduced and inspired with jazz, blues, Viennese songs and classical music in the beautiful ambience of the Stadtpark, the Vogl Villa and the castle in Mattighofen. There are full-day workshops for jazz and improvisation, singing and gospel choir with international lecturers in a family atmosphere, as well as a free music day for the whole family, jam sessions every evening and exhibitions of regional artists.
Festival
With a varied program, based on the "melting pot" New York City, a wide variety of music styles and people meet at the NYC Music Marathon Festival in the small, fine town of Mattighofen in the Innviertel Like New York City, the beauty of our festival lies in the diversity and it entertains and enchants musical guests from the US metropolis as well as national and international artists at the Big Band Night, Blues Night, Austrian Music Night & Jazz meets Klassik Night.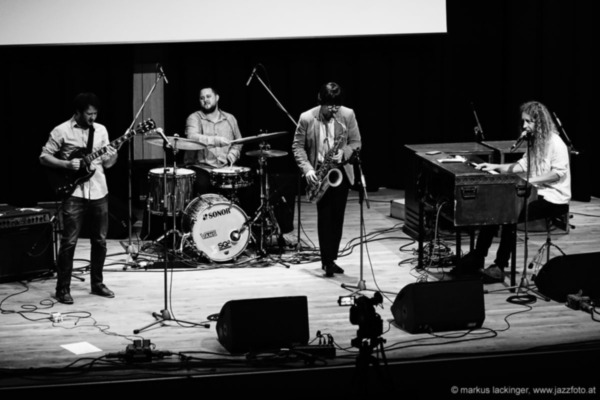 Workshop
Our full-day workshops with evening concerts, leisure program, family music day, jam sessions and international team of lecturers are among the most innovative and extensive music workshops in Austria. The workshops are suitable for less experienced as well as advanced instrumentalists and singers.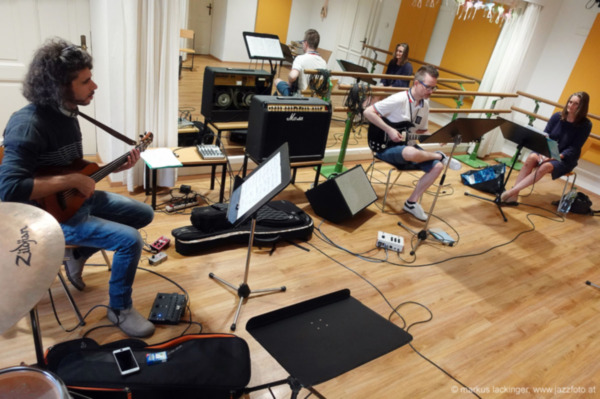 Family Music Day
Sniffing the air of music together with children, coming into contact with music and experiencing hands-on concerts - this is what the Family Music Day offers, where children, young people and adults can drum, sing, do handicrafts, listen to musical stories and take part in musical games in the city park.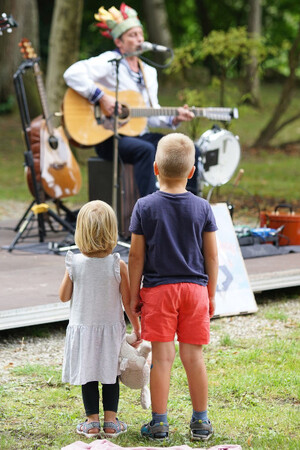 We're happy to hear from you